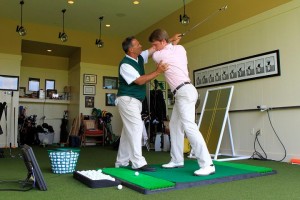 Tom Patri, One of Golf Magazine's Top 100 Teachers in America, has been a leading voice in golf instruction for more than 30 years.
Tom has taught at every level of the game, coaching more than 100 PGA Tour, LPGA Tour and PGA Club Professionals, and hundreds of top juniors and amateurs. The game has taken Tom around the world – first as a distinguished player and, now, as one of golf's most knowledgeable and decorated teachers.
In 1990, he became Director of Instruction at the prestigious Westchester Country Club in Rye, New York, where he worked for 11 years at the home of the famed PGA Tour stop, the Westchester Classic. Tom now resides in Naples, Florida with his wife, Denise, and son, Palmer Jackson, and is the Founder and Owner of TP Golf Services.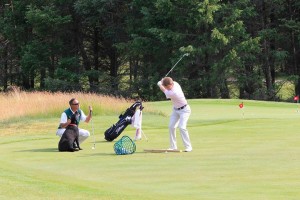 His distinction with Golf Magazine is just one of many honors. Tom was named one of the Top 25 Instructors in New York State in 1999 and 2000 by Golf Digest, the 1998 Metropolitan PGA Teacher of the Year and the South Florida PGA Teacher of the Year in 2006. He was twice named Southwest Florida PGA Teacher of the Year in 2003 and 2006.
Tom also carries a champion pedigree as a player. He was the 1981 NCAA II National Champion while attending Florida Southern College and was twice named a First Team All-American selection. In the 30 years since, Tom has built a formidable teaching enterprise that has made him a sought-after authority in the game. He has appeared on The Golf Channel, NBC-TV, Madison Square Garden Network and his articles have appeared in such noted publications as Sports Illustrated, Golf Magazine, Golf Digest, Executive Golfer, Golf for Women, Golf Illustrated, Senior Golfer, Petersen's Golfing and The Met Golfer. He has also been a golf columnist for The Naples News since 2007.
His first book "The Six Spoke Approach to Better Golf Learning" received rave reviews when released in 2003. He is currently working on his second book.
Tom has been privileged to have worked with many greats in the business community and therefore some extremely prestigious corporations. Mercedes Benz, Merrill Lynch, NBC-TV, ABC Family TV, Buick, and Coca-Cola to name just a few.
A career spanning 30 years:
Grew up in Middle Island, Long Island / Spring Lake Golf Club & Middle Island CC

Won 1973 L.I. Boys Golf Championship and 2 L.I. Private School Championships

1976 MGA Jr. Champion

Won 15 Junior events during his junior career.

College: 2-time 1st team All-American at Florida Southern

Won 1981 NCAA Division II National Championship (1980 NCAA II National Runner-Up)

Won 5 Collegiate Events

1981 Richardson Memorial Champion (L.I.G.A.)

Turned Professional after college, played full-time 1981-1988 across the US, Mexico, Canada, Europe and South Africa

1988: Teaching Professional worked for John Kennedy at Cold Spring CC

Head Professional at Bellport Country Club from 1988-1990

Inducted 1991-92 Sunshine State Conference Hall of Fame


Director of Golf Instruction at Westchester CC, 1990-2001

Founded TP Golf Services 1993

Inducted 1993 Florida Southern College Athletic Hall of Fame

2001 Moved to Naples, Florida

TP Golf Schools currently based at the Esplanade Golf and County Club in North Naples

1998 Met PGA Teacher of the Year

2006 South Florida PGA Teacher of the Year

2006 & 2008 SW Florida PGA Teacher of the Year

Inducted 2011 Mercy High School Athletic Hall of Fame

2000- Present, Golf Magazine Top 100 Teacher in America

Golf Tips Magazine Top 30 Instructor in America

Golf Tips Magazine Contributing Editor

Author of The Six Spoke Approach

Founder/Owner of TP Golf Services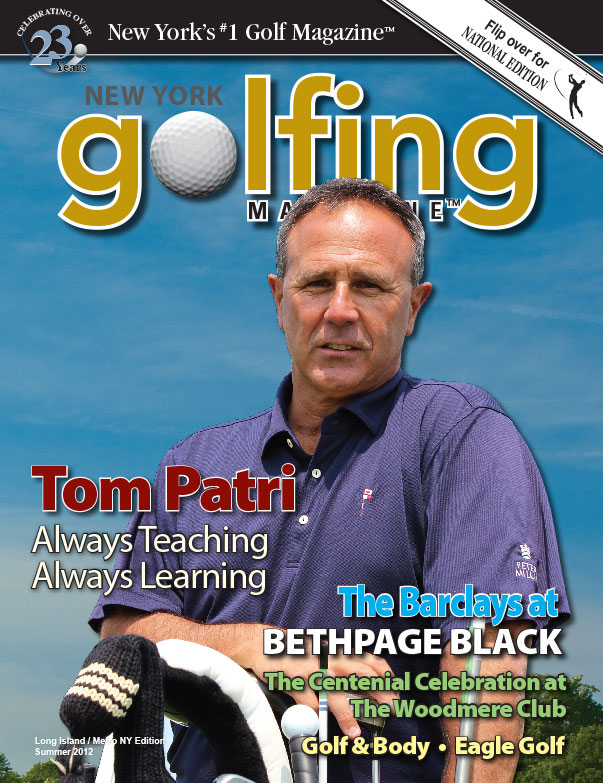 .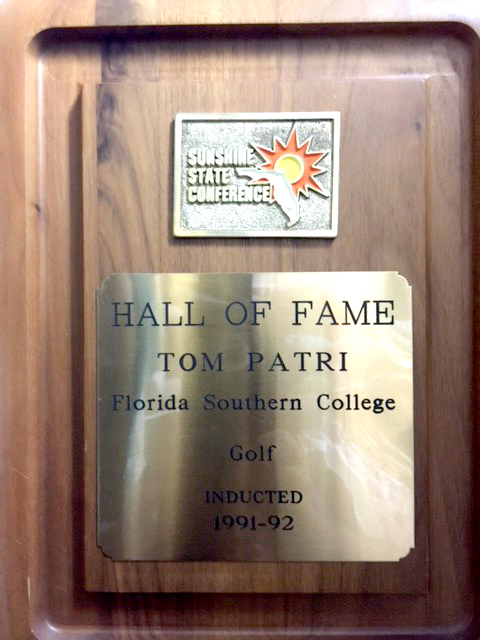 .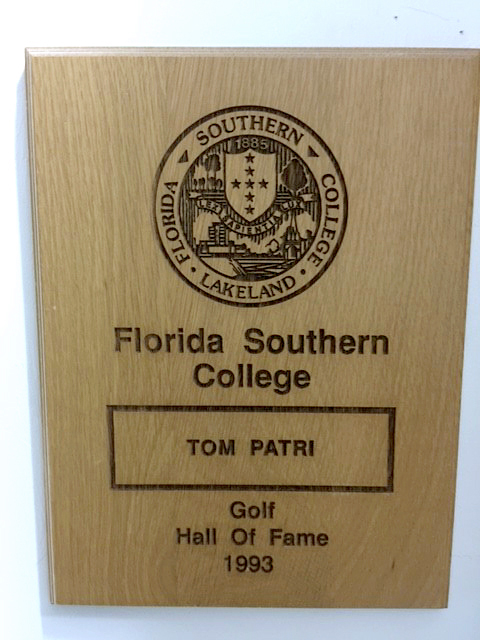 .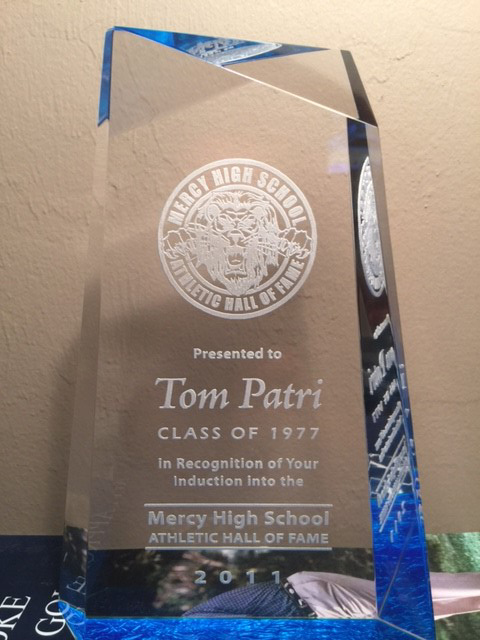 .