Practice Facility Design and Renovation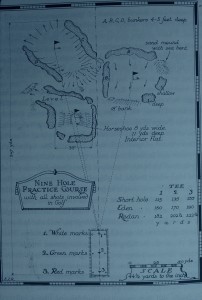 Tom Patri with 30+ years of teaching and coaching experience is available to consult and advise both individuals and facilities in a variety of areas.
Are you landlocked? Would you like to upgrade your current area and make your practice facility an exciting place to practice? Let TP Golf be your guide. Allow Tom, one of the nations foremost instructors, with over 30+ years at world class practice facilities, such as Westchester Country Club , Innisbrook, Loxahatchee, and Friar's Head facilitate your journey as you construct a functional, inviting, and dynamic, state-of-the-art practice facility.
Teacher ♦ Coach ♦ Mentor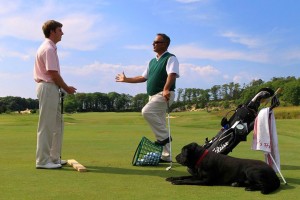 Are you a young professional trying to grow your career ? Are you a veteran who needs to re-energize your current situation ? Are you trying to better market a golf school ? Are you trying to better market your most important asset ; YOU!? Would you like to be a more competitive player within your section? The possibilities are endless let me coach you to a more successful place in your career!
Golf School Marketing & Social Media
Do you have an existing school ? Would you like to start your own school ? Are you trying to find the correct venue ? If you answered "Yes" to any of these questions, contact me and let's chat. Allow Tom to bring his team of experts to you and teach you how to EXPLODE your business! As a public facility we can drive traffic to your first tee. As a private facility our team can help you keep the membership ULTRA – CONNECTED to all club functions, announcements, and last minute vital communications. Finally, our team can connect the "Social World" to your club website creating a bidirectional flow of traffic that will benefit both your club and members.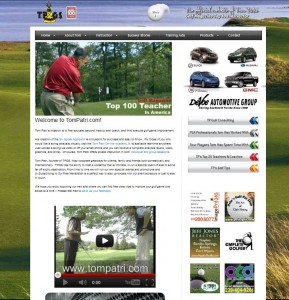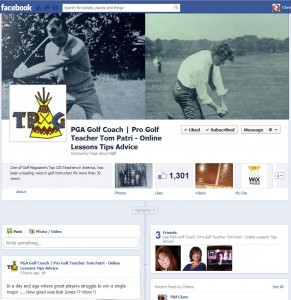 .
Public & Motivational Speaking
One of Golf Magazines Top 100 Teachers in America since 2000. One of only two PGA Professionals to have been named Teacher of the Year in both The Metropolitan PGA as well as South Florida PGA sections. A former NCAA II NATIONAL CHAMPION and two time 1st Team All-American selection. Tom has written for many of our most prominent sports publications to include , Sports Illustrated , Golf Digest , and Golf Magazine; and has appeared on The Golf Channel, NBC, and the MSG Network. He has published over 250 instructional articles. He is both an author as well as a newspaper columnist. Tom has coached over 100 players from various professional tours as well as mentored some of the PGA of Americas finest club professionals. Allow Tom to entertain, motivate, and educate your golf club, corporate gathering, golf outing, or business gathering.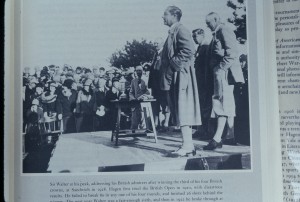 Guest Schools
Tom Patri is available to come to your facility for a TP GOLF "GUEST SCHOOL" with one, two, and three day school options available. While with you on campus, Tom can do an evening talk to the membership or a one hour " free" add on clinic. Two of Tom's main goals while at your facility is to motivate your membership to the importance of qualified regular instruction, and to pump up your staff in such a way that they are ready to conquer the world of instruction.
TP & Home Professionals/Member School – Any PGA Professional or Assistant Professional can bring up to 6 members to Tom's Naples Academy location . Tom will host your group in either a one, two , or three day format. Each day is a 9-5 session including instruction , lunch, and 9 holes of golf with both professionals teaching and playing . Formats can be customized to fit your groups needs. After expenses Tom and the host professional will share the fee. Call Tom for all product information and financial detail.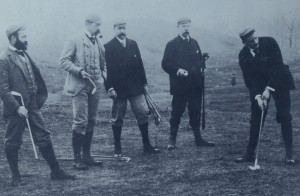 Training Centers
Allow Tom Patri to assist you will the logistics of building and developing a state of the Training Center. Tom can consult or be retained on the project from day one to completion.Your training center is something that has many moving parts and truly needs an experts involvement. Mistakes and over sights on a project of this magnitude can prove costly.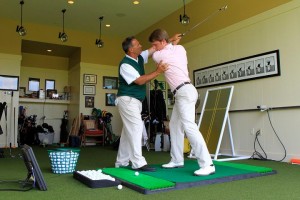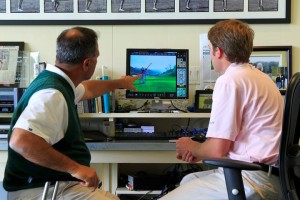 .
Please send all inquires to tpatri@mindspring.com.
Consulting fees and retainer information available upon request .