Tom Patri, PGA Professional, has been a teacher, coach, and mentor to new players, the recreational player, as well as the tournament player,

for over 30 years and 50,000+ lesson hours.
Offering Naples golf schools as well as lessons in Long Island and Maryland, Tom Patri delivers his top-rated golf instruction throughout the year. Tom has been teaching and coaching this great game for 30+ years! He has worked with some of the very best players on the planet but still equally enjoys taking the recreational player to places he or she has never been. Tom also has a passion for working with young people. His juniors have won over 125 tournaments on every junior tour you have ever heard of. TP, as his students refer to him, has coached club champions, state champions, national champions, and major professional champions.
Tom enjoys teaching each and every ability level and brings a passion to the lesson tee every day. During the summer months Tom travels north to Long Island and Maryland to work with his most passionate students (contact Tom directly at tpatri@mindspring.com for dates and locations) and during the winter months Tom is in Naples, Florida at Esplanade Golf and Country Club where TP GOLF SCHOOLS is located. Contact Tom to schedule an experience with one of his Naples golf schools.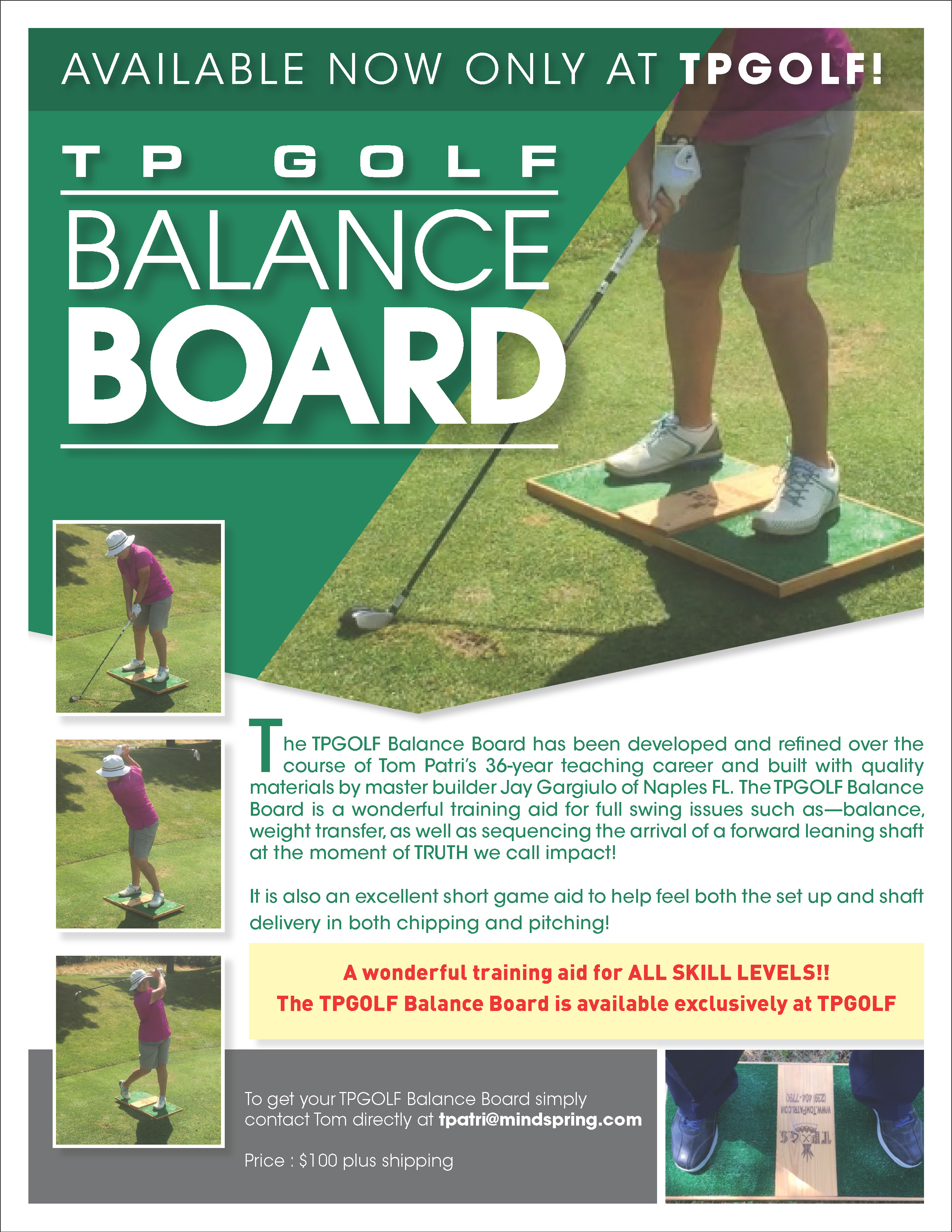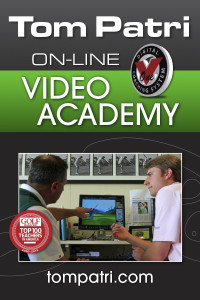 Detailed information about Tom, his teaching background, his instruction products, locations, free tips and so much more are available not only here on his website but be sure to sign up for his FREE MONTHLY NEWSLETTER. You will be glad you did. Tom does private golf instruction, single and multi day golf schools and can customize your golf lesson needs based on location and availability. He is also available for public speaking engagements on a wide variety of golf related topics. His company TP GOLF even offers an ON LINE VIDEO ACADEMY making him available 24/7/365 to anyone anywhere on the planet!
Read Tom's profile on Pinchaser
Tom welcomes all questions and inquiry's and can be reached at tpatri@mindspring.com